---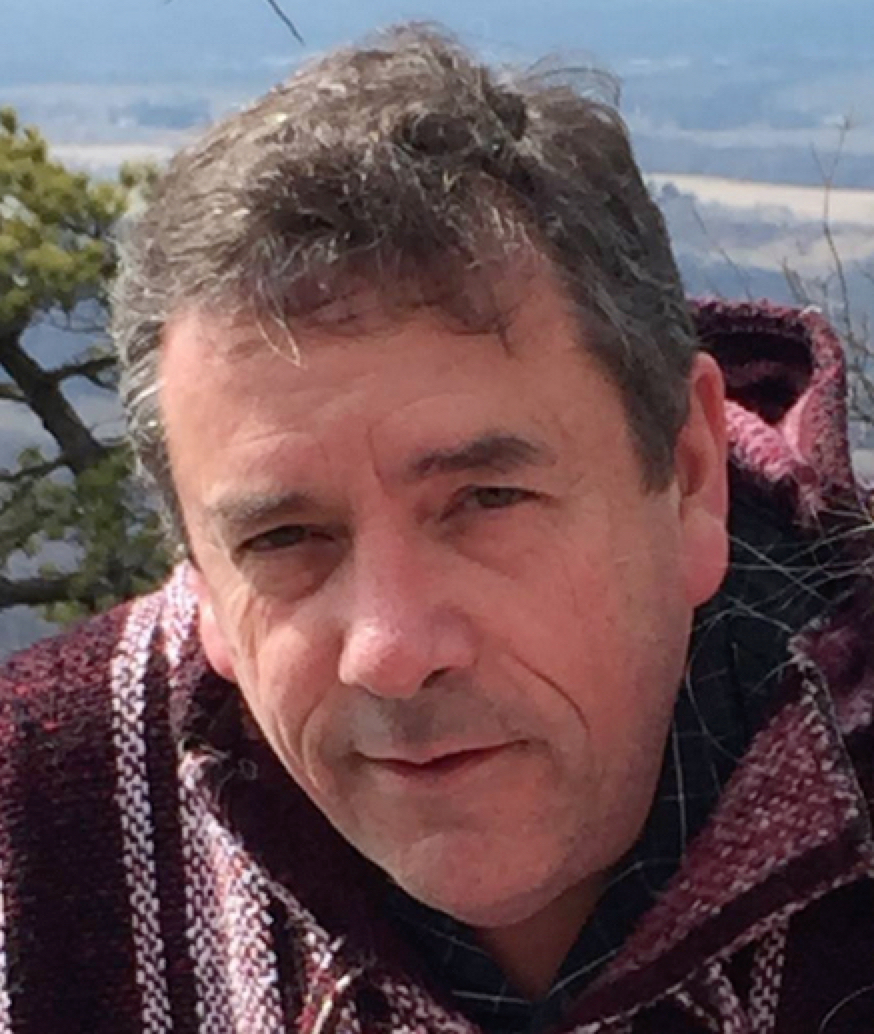 By Geoff Knauth, President
The most important work of the Free Software Foundation is to promote and defend computer freedom for users. Since the beginning of the Foundation in 1985, the goal was not just a GNU system of software that maximizes user freedom, but also robust advocacy for that freedom.
Read More
-
Index
---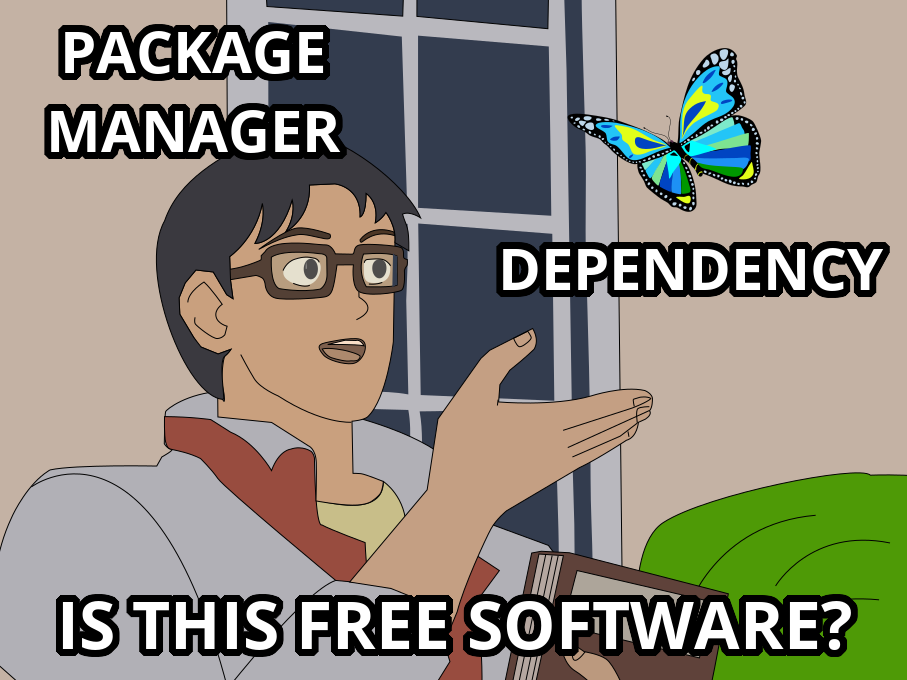 By Michael McMahon, Web Developer
A programming-language-specific package manager is a package manager built to aid or extend the functionality of a given programming language by aggregating programs and modules that are specifically written for a programming language. Nearly every modern, popular programming language has at least one package manager and repository available. Unfortunately, it can be difficult to track the mix of free and nonfree licenses for dependencies when using these package managers.
Read More
-
Index
---
By Zoë Kooyman, Program Manager
The Free Software Foundation (FSF)'s small but efficient staff works hard to advocate for free software. The work is diverse and covers many areas, from organizing events like LibrePlanet, to writing blog posts, launching and updating new resources, to making sure our financial reporting is in order. In this illustration, you will find a roundup of some of the work that was done in 2021. Did you also know we have associate members in 87 different countries? We want to thank everyone, everywhere, for their support.
Read More
-
Index
---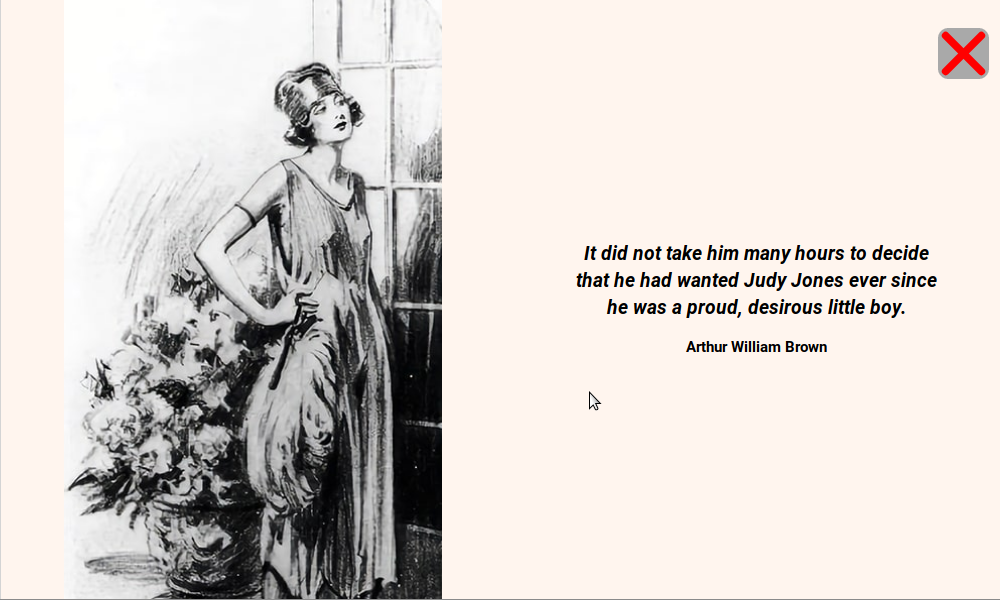 By Greg Farough, Campaigns Manager
For this issue of the Bulletin, and as part of the FSF's commitment to a free e-reader, Greg from the FSF campaigns team (GF) conducted an interview with Nicholas Bernhard (NB), the founder and CEO of Nantucket E-Books.
Read More
-
Index
---
By Craig Topham, Copyright & Licensing Associate
The GNU Affero General Public License version 3 (AGPLv3) is the most protective of computer user freedom, yet it remains the most misunderstood of the GNU family of licenses. The AGPLv3 was created to solve a very specific problem: how to protect a user's rights when the program in question is being utilized over a network. In this article we will cover where it came from, how we benefit from it, and why a developer should consider it.
Read More
-
Index
---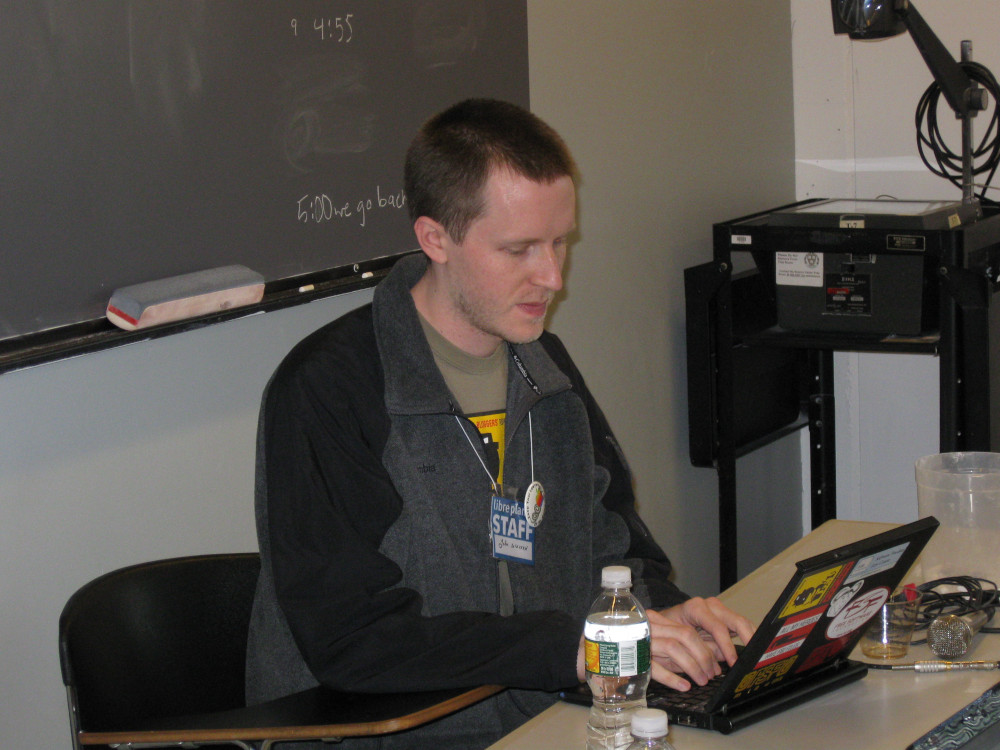 By FSF Staff
You might have noticed this is the first Bulletin in a very long time that doesn't include an article from our outgoing executive director John Sullivan. We would like to thank John for his years of contributions to this publication and his dedication to free software. The FSF staff is sad to see him go, and wish him the best of luck in his future endeavors.
Index
---