---

By Zoë Kooyman, Executive Director
Privacy is just one of the reasons we advocate for free software at the Free Software Foundation (FSF). The philosophy of software freedom encourages a culture in which computer users are not exploited, but respected. Being able to run, modify, copy, and share our software is a precondition to privacy. It allows us to trust the software we use, simply because we have the freedom to check it. These four freedoms protect us against the software we run on our devices. Proprietary software and unethical network services continue to violate the trust of users by collecting, studying, and brokering their data.
Read More
-
Index
---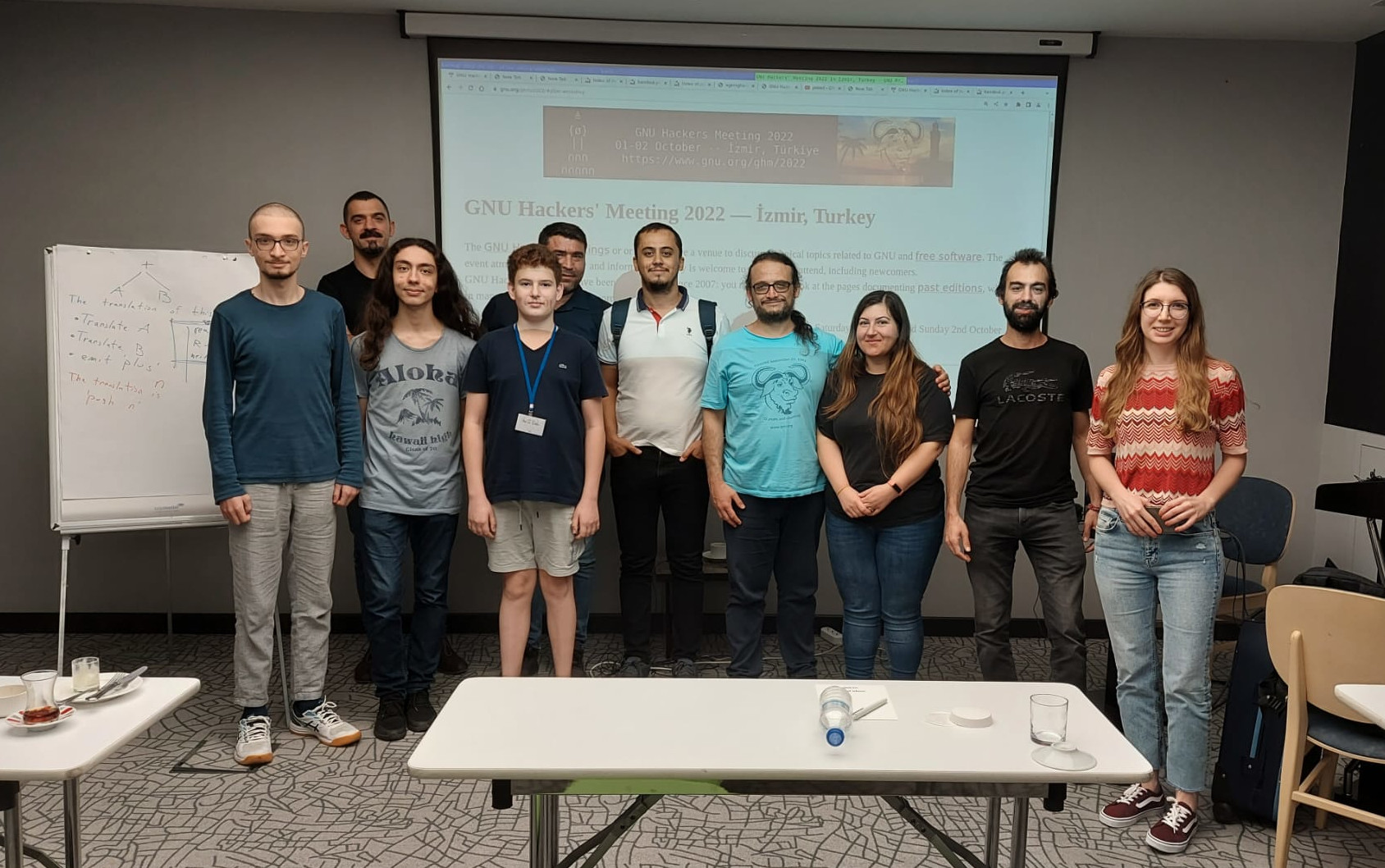 By Luca Saiu, GNU Hacker
The following is my personal reflection of this year's GNU Hackers' Meeting (GHM) and how we were able to organize an enjoyable meeting against all odds. Enjoy!
Read More
-
Index
---
By Craig Topham, Copyright & Licensing Associate
Since 1985, the Free Software Foundation (FSF) has promoted computer user freedom through a myriad of campaigns, including the steadfast and demonstrated promise to support the GNU Project. To this end, the FSF holds copyright on the family of GNU General Public Licenses (GPL) and a large portion of the GNU operating system through copyright assignment. We have been doing this work for thirty-seven years. In order to give us the best position to uphold our commitment to the GNU Project, we need contributors to not only contribute their code, but to do so in a way that keeps the GNU Project legally secure. This is accomplished through the FSF's copyright assignment program.
Read More
-
Index
---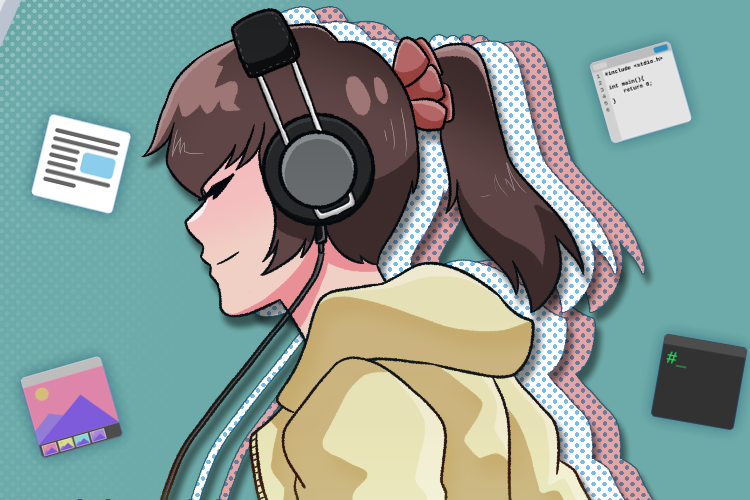 By Greg Farough, Campaigns Manager
Over here at the Free Software Foundation (FSF), we're often accused of being a "utopian" organization. That is, when we're not being called out for presenting so many aspects of digital life as a dys-topia. But, for a moment, let's forget about what Apple, Microsoft, and the corporation formerly known as Facebook are up to and consider this "utopian" vision. If we're going to make any progress on the FSF's (and assumedly your!) mission to bring freedom to all computer users, envisioning just where we want to go can help us keep the goal in mind.
Read More
-
Index
---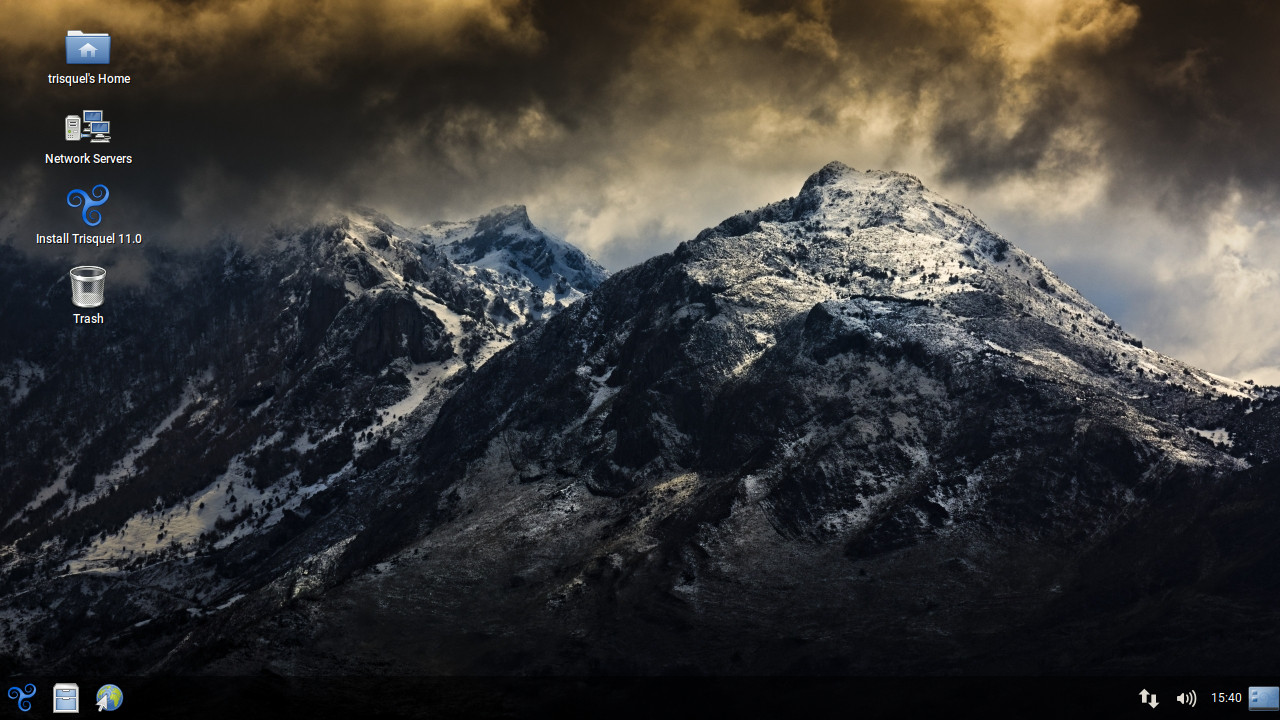 By Andrew Engelbrecht, Senior Systems Administrator
At the FSF, we make a great effort to do our work with free software. As a systems administrator, an ethical distribution such as Trisquel is a relief, because it means that everything, from kernel components to the browser plugins, has been vetted. Recently, I had the pleasure to learn what's up and coming in the soon-to-be-released version of Trisquel. This article is about what I found out.
Read More
-
Index
---