---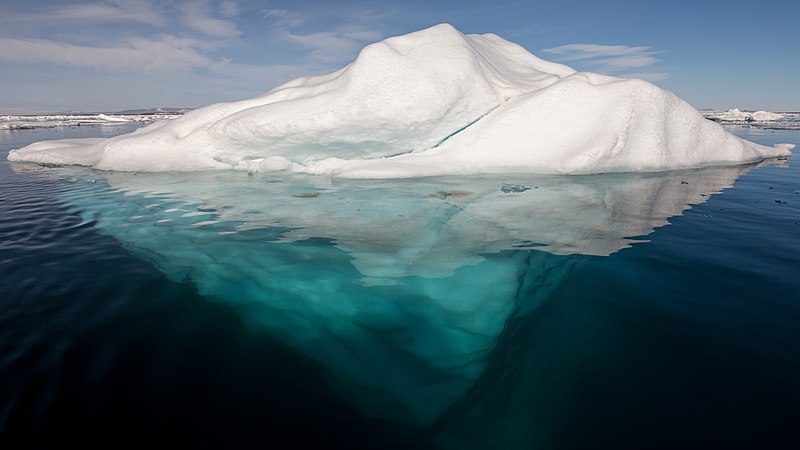 By Zoë Kooyman, Executive Director
Led by farmers, advocating for the right to repair their (John Deere) tractors, the Right to Repair movement has been gaining momentum for more than a decade now, and is being advocated for all kinds of devices. The repairability of mobile phones and computers is fiercely defended by organizations like iFixit, and, this October, the movement took a major step forward thanks to the passage of a new law in California. The Right to Repair movement is one of the most successful movements of digital autonomy we have seen in many years here at the Free Software Foundation (FSF).
Read More
-
Index
---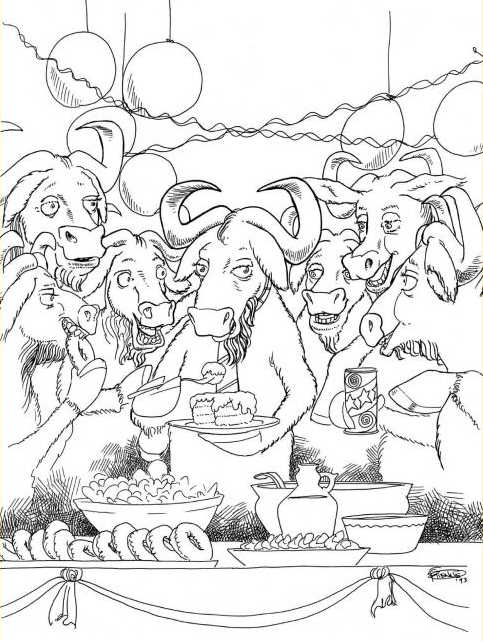 By Craig Topham, Copyright & Licensing Associate
For years, the free software movement has been defending its done toward a more free and just society. The antagonists of this movement, on the other hand, would rather operate in a world in which free software does not exist, but they can't. They can't because, along with free programs and other free licenses, the GNU Project and the GNU General Public License (GPL) have earned us this victory for software freedom.
Read More
-
Index
---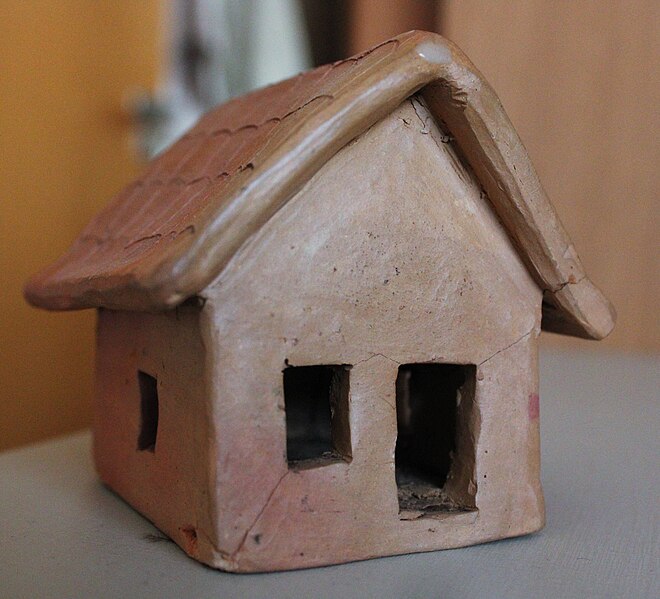 By Christopher Howard, Simulator Technician and free software advocate
I'm a free software advocate who tries to compromise as little as possible with my principles. For me, this means not only avoiding installation of nonfree software applications on my devices, but also blocking JavaScript in my web browser in order to avoid nonfree web apps. Recently, I have been trying to purchase a house, which has put me in a position to test how difficult it is to purchase a home nowadays without using nonfree software.
Read More
-
Index
---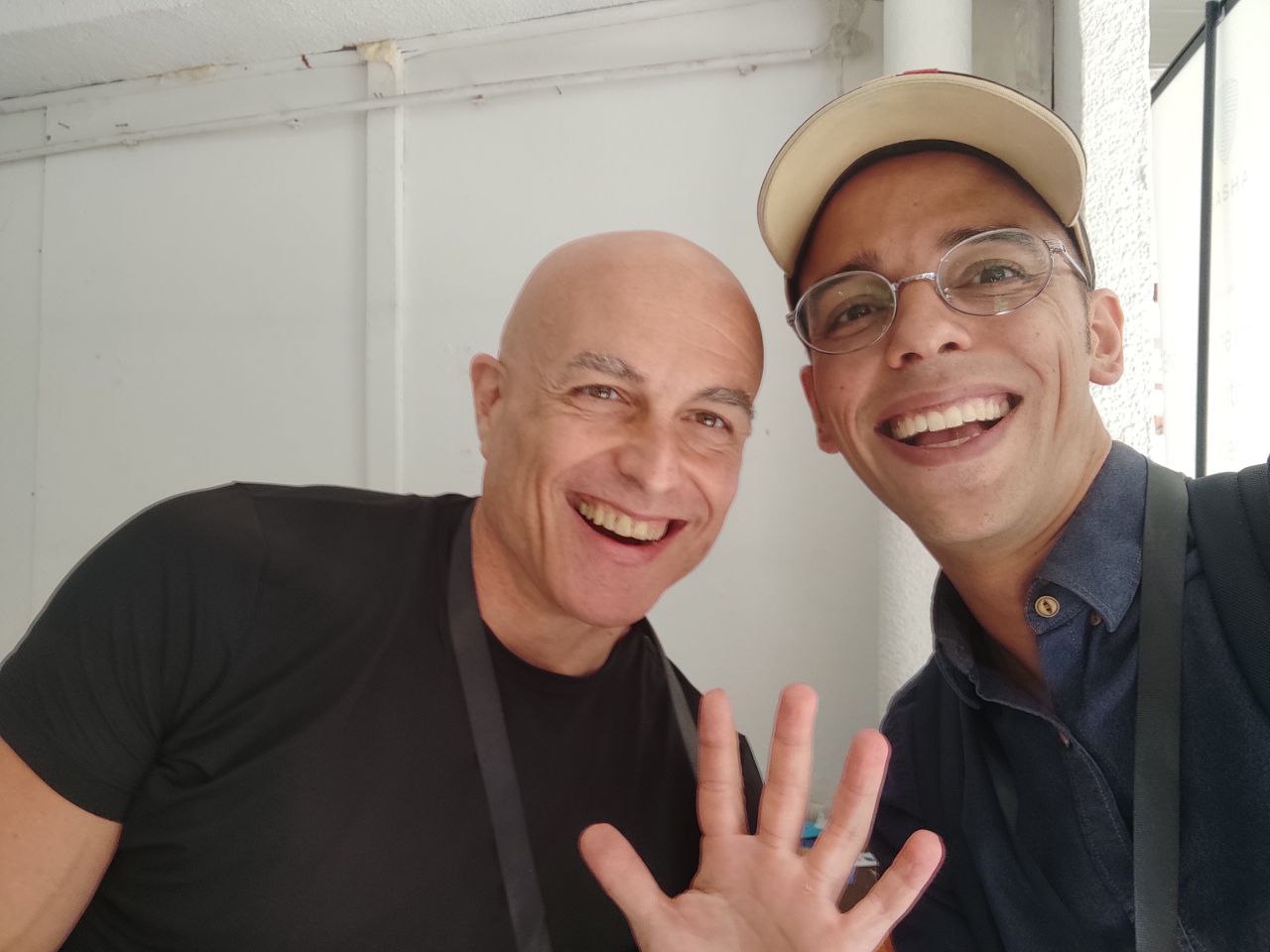 By Michael McMahon, GNU/Linux System Administrator
Did you ever ask yourself why online privacy is important and what can be done about it? Learn how the JShelter web extension can be part of your privacy protection tool kit, as well as ways to contribute, in this article.
Read More
-
Index
---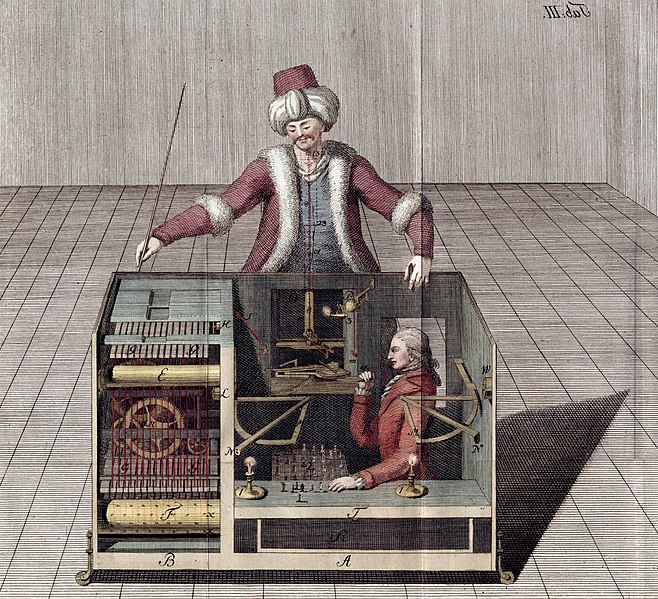 By Devin Ulibarri, Outreach & Communications Coordinator
Lately, there has been a lot of news that highlights the achievements of machines. We are constantly bombarded with updates about what new trick a large language model can do, the latest machine learning innovations that are being worked on, and the substantial investments being made into business startups that specialize in "A.I."
Read More
-
Index
---